9 Inch (220) Decanter Centrifuge – Baby Centrifuge
GN design and manufacturer different size of decanter centrifuges for industry separation. Solid bowl decanter centrifuges have been operating according to the same basic principle since 19th century.GN centrifuge production line is from 9 inch (220MM) bowl to 30 inch (760mm) bowl, with bowl length and diameter ration up to 4.2, and the adjustable G force is up to 3000G to meet different industry separation applications
The 9 Inch Decanter Centrifuge is a baby centrifuge which is the world smallest industry decanter. The bowl of the centrifuge is 9 inch (220mm). As the compact design, it's popular for client to use it in small capacity or limited space application for solids and liquid separation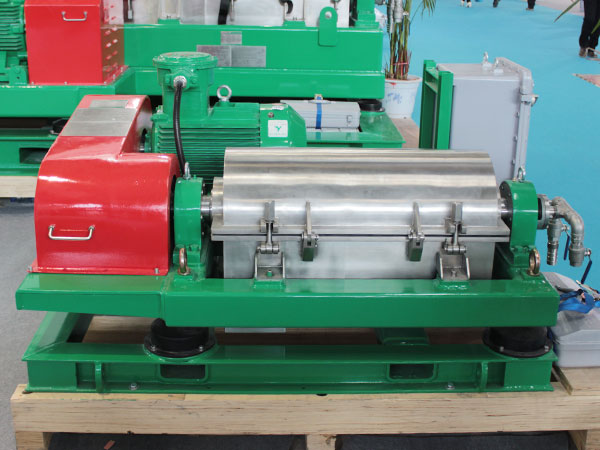 The 9 Inch Decanter Centrifuge is a baby centrifuge which is the world smallest industry decanter.
The bowl of the centrifuge is 9 inch (220mm). As the compact design, it's popular for client to use it in small capacity or limited space application for solids and liquid separation. It is also considered to be the best choice for experiment testing with decanter centrifuge.GN 9 inch decanter centrifuge is optional in three types includes: fixed gear box drive, fully hydraulic drive, and variable frequency drive.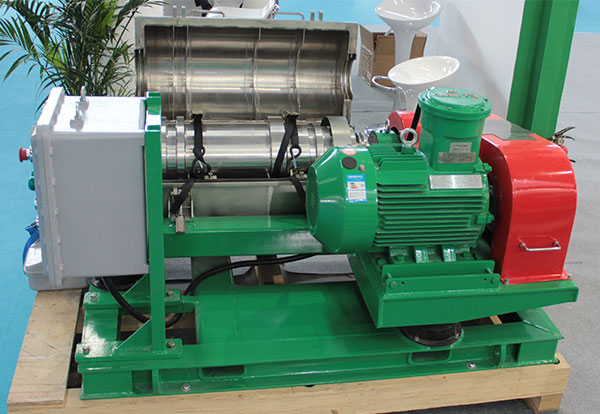 Popular Applications
Industry Waste Water Treatment.
Diamond Core Drilling Fluids Treatment.