GN Decanter Centrifuge for Chemical and Mining Industry
January 01 2019
GN Solids Control has expanded the decanter centrifuge application to chemical and mining industry.  With many years of experience of our centrifuge engineers, GN can offer cost-effective solutions for the chemical and mining industry.
Following is the our main applications:
1) Chemical and Pharmaceutical Decanter Centrifuge
GN centrifuge for chemical industry is to do Solids and liquid separation of chemical fluids, and clarify the liquid for different gravity. More over GN centrifuge is able to do Solids mixture classification, and dehydration of liquid solid mixture.
2) Ore and Mineral Separation Equipment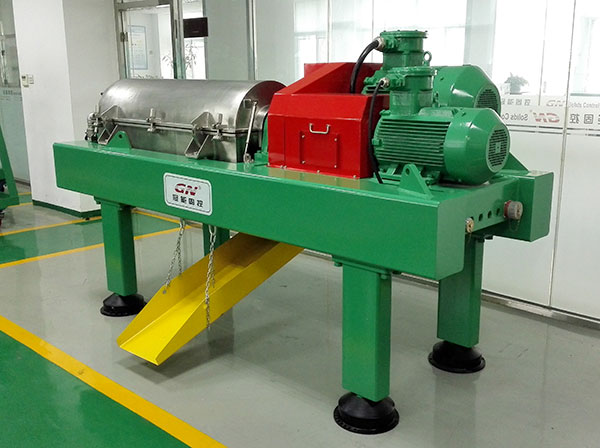 Many different Ore processing like gold and silver, Lanthanoids, lead and zinc, nickel and copper, platinum are suitable to be processed with GN separation equipment. GN shale shaker, hydrocyclones and decanter centrifuge are widely used in the mining industry for separation of minerals, raw materials and ores.
Other Application
Grinding and Polishing Liquid
Plastic Recycling
Soda Plant Waste
Pulp & Paper Waste
The reason why GN Solids Control can make the start-of-art centrifuges for the chemical industry is because of two main reasons. One is that, we have the talent and experienced centrifuge engineers with over 20 years' experience, the other reason is that we have the advanced CNC machineries with strict QA and QC for the production according to API and ISO regulations.