Recently GN Company has received emails from our Clients in Europe and Africa, where those clients asked for consultation for Animal Waste Treatment. As the Industry farms have thousands of Cattles, Pigs, Sheep, it's a Big Headache for the farmers to deal with them, or even transfer them. And it's some pollution to environment, while also waste of some energy. Because the animal waste has rich content of sodium, potassium and other elements, which can be used as Biological fermentation. 
Please find Video about GN Equipment for Animal Waste Treatment from linkage as follow: 
https://www.gnseparation.com/video/gn-ed-decanter-centrifuge-for-animal-waste-treatment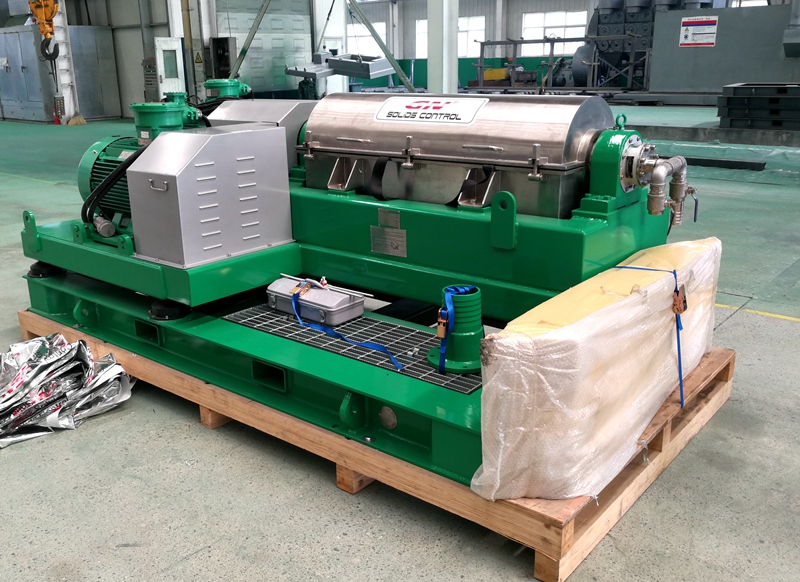 GN Company offers One Stop Turnkey Solution for Animal Waste Treatment, including collection animal waste by our patented Sludge Solids Transferring Pump, removing coarse particle by Shaker (vibrating screen), solids de-watering/solids liquid separation by Decanter Centrifuge, water purified by Filter. 
GN Company has been focus on Separation & Conveying Technology for 13 years since 2007, and has supplied equipment to more than 70 countries, and our main equipment include as follow: 
2 /3 Phase Decanter Centrifuge 
2/ 3 Phase Disc Separator 
Oil Water Separator
Inclined Plate Clarifier
Shaker (Vibrating Screen) 
Sludge Solids Transferring Pump 
Centrifugal Pump
Screw Conveyor
Welcome to visit GN Factories and it's acceptable to arrange Trial Test by Clients' sample, and GN Sales Managers would send the Best Solution based on Clients' requirement. 
Best & Regards, 
Kevin Liu 
Regional Manager
GN Separation & Conveying
Hebei GN Separation & Conveying Equipment Co.,Ltd
Tel:+86-316-5276988/9  Fax:+86-315-5276990 
Mob(WhatsApp/Wechat): +86-15810901775
Email: This email address is being protected from spambots. You need JavaScript enabled to view it.  
Web: http://www.gnseparation.com 
Address: No. 1 Zhongxun Road Dachang Chaobai River Industry Zone, Langfang, Hebei, China (Close to Beijing Int. Airport)