Two units of GNLW363 decanter centrifuges are ready to be delivered to the USA. The US customer buys the decanter centrifuges to handle the drilling wastes collected from the well sites of drilling contractors.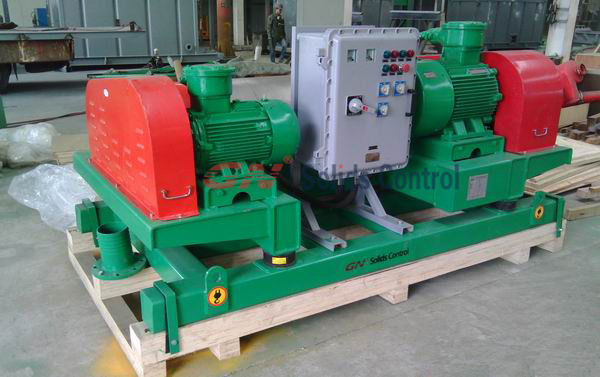 The clients had visited us in our China Factory and met us at the OTC 2013 before they made the decision. They were impressed and convinced by GN Advanced Manufacturing Facilities and the Strong Capability.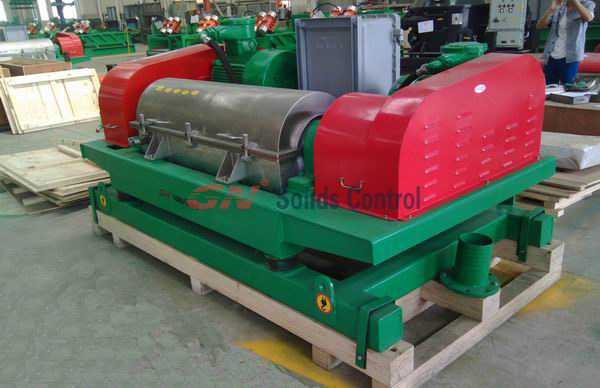 For this project, the centrifuges are part of total drilling waste management solution, working as efficient fine solids/liquid separation equipment. The client also purchased screw pumps to transfer drilling mud into centrifuge and mud agitators to agitate drilling mud from sedimentation.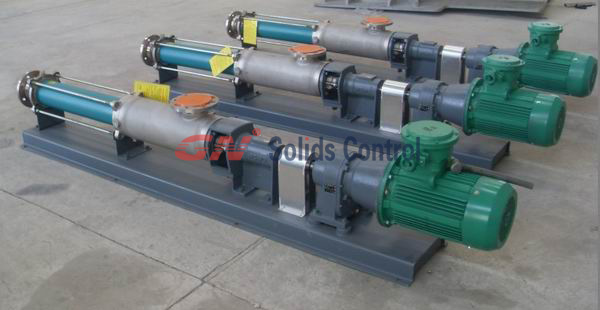 Learn more about solids bowl decanter centrifuge usage, please see Centrifuge Application section.